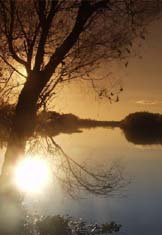 Click on the variety of photo categories to browse the photo gallery of Guy Fanguy. The photo gallery contains photos of camping at a variety of campgrounds in Louisiana, Mississippi, Alabama, Arkansas and Tennessee.

Also there are scenic photos of towns through out the southern region of the U.S.

Included are photos of events in south Louisiana that you may want to tour as well.




Guy uses some of these photos to do his pen and ink art work as well as paintings which you can view on this web site.

Enjoy your photo gallery tour of photos taken by Guy Fanguy.
Check out these other photo and video media.